TOPTAG is Free! Yes, it's Real! Get it Now!
TOP BEST HASHTAG GENERATOR ONLINE FOR FREE
GET YOUR HASHTAGS in 5 SECONDs with ready made HASHTAG LIST!
With 1 click you can copy our ready hashtags on your posts. They are the best hashtags trending now.

Exceptional Trending Hashtags available for Creatives.

Pro version allows you to copy over 30 hashtags for free

Stop wasting time and start your work in minutes.
Toptag hashtags are perfect for everyone who wants to build a spectacular community!
Daniel, STARTUP CO-FOUNDER
make your work easier and faster!

All Ready Hashtags Pro
Get unlimited access to all current and upcoming hashtags when using Toptag mobile app

Hashtag List
Responsive Hashtag list that displays your content in a beautiful way!

Premium Support Pro
Whenever you struggle with anything regarding Toptag, just hit us on support forum.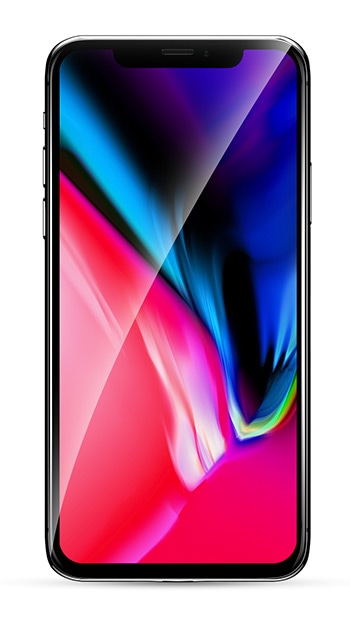 Live & trending
Toptag "Live Trending" will help you find the most popular hashtags today for free.

Copy Ready
Click and paste your favorite hashtag list in seconds and stop wasting precious time.

SAFE & SEO READY
Toptag is powerful for your business. Use Toptag hashtags to maximize your community game.
Find the most popular hashtags today!
High quality hashtag generator at your fingertips. Create your hashags list in no time. Don't waste your time!